About Me
Hii, my name is Amandeep Singh, I am a software developer based out of india. I am curious about learning new tech stacks and increasing my knowledge bucket. I am currently working on my own projects and I am looking to contribute on open source.
I am a first year Computer Science student. I enjoy coding. I am a self-taught developer and I have been coding for almost 2 years. One of the motivations for me to start my coding journey was that I wanted to build websites for me and my friends. I love the feeling of accomplishment when I was able to build something from scratch.
I enjoy programming because it is a creative outlet for me. I like being able to create things that are useful and that other people can use. It is also a way for me to express my ideas and thoughts. In addition, it is a great way to solve problems.
These days, I code because I enjoy the creative process and the problem-solving aspect of it.
I am excited to share my journey through this website with you all and hope that you will find my insights useful.
My Technical Skills
Languages
Frameworks

Some of my Recent Projects
This is my one of the favourite project till date. I have been working on my personal website for many days. To learn more about my experience click on
"Read more". The link to the github repo is given below. Feel free to copy!😃

Check it Out
This is a pet project of mine which i did when i was learning Javascript from freecodecamp.org. The link to the github repo is given below.

Check it Out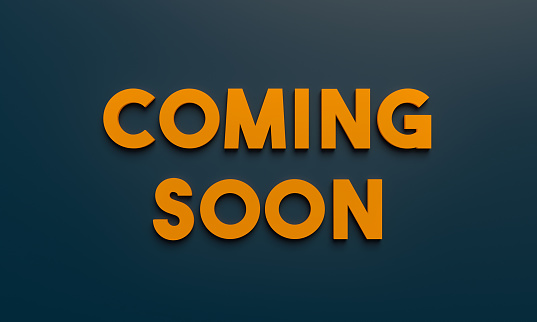 More projects are coming soon...
Stay tuned!

Check it Out
This personal portfolio is built using HTML, CSS and Javascript only. I have tried to maintain a color palate of orange, blue and black.
In the Hero page i have used typinng cursor page to make the page more dynamic and look more funky.The section which took most of my time was the "project section" where i have used the "modal" to show the details of the projects. The main difficulty faced by me was to implement the "Read more" button as i was having some issues with javascript and calling the read more button and when it is called to show the "close" button. The new thing i learned was that i have to assign different id to all the 3 cards of my project section so that it does not show the same pop-up on clicking any of the "read more" button.
Then atlast i have tried to give a simple touch to my "contact section" and the form action is connected ny "formspree".
I hope you liked this portfolio and if you have any suggestion or feedback please feel free to contact me on my social media accounts or through the "coneect with me" form.
Thanks for your time and I hope you have a great day ahead!
This is simple Blackjack game built using HTML, CSS and Js. This project was built when i was learning Javascript from Freecodecamp.org . It was a project base learning crash course which helped me learn very basic and fundamental concepts of Javascript . In this i learned how to call a hHTML by id and how to use the "innerHTML" property to change the content of the HTML. I also learned how to use the "prompt" function to ask the user for input and how to use the "if" condition to check if the user has entered a valid input. I also learned how to use the "for" loop to iterate through the array and how to use the "switch" statement to check the value of the input and how to use the "case" statement to check the value of the input. I also learned how to use the "alert" function to display a message to the user. I also learned how to use the "random" function to generate a random number. Overall it was a good learning experience.
This project is on work..will be uploaded soon..
Stay tuned!!